Tp link wpa key generator. TP LINK TL
Tp link wpa key generator
Rating: 8,8/10

1638

reviews
Tp link wifi password generator
By using Brute-Forcing, the password present in the handshake file can be captured easily within few minutes. If your country or region is not listed, please contact your local government agency for assistance. In other words, it only works if you've forgotten a previously used password. These 32-bit seeds are not the result of a cryptographically secure. You can query the logs to find what happened to the device.
Next
Tp link wifi password generator
Acknowledging these trends does not make you a racist or a biggot. The last method is capturing a 4-way handshake using Airodump-ng, generate a default password list with Crunch and bruteforce it with oclHashcat. A random password, printed on the device, should be good enough for most consumers. Perhaps you forgot the password on your own network, or don't have neighbors willing to share the Wi-Fi goodness. The screenshot is used for demonstration only, it may changes by different models. D-Link, there might be a chance of other affected assistants. I hope I'm not going overthread with this one.
Next
TP LINK TL
Click the Next button to go to the next page and click the Previous button to return to the previous page. This method of encryption can be cracked within few minutes. When you buy a home, the first thing you should do is change the locks! The 1 in the last octet should point at the router—it's the number one device on the network. My thinking is that because they could be mistaken for digits by users any key containing them should ideally not be issued, this would be good news for us because it reduces the number of possible combinations to brute-force. I know that this is a relatively new router, and that the previous router probably a dLink had a 10 digit numeric password: possibly the default for the dLink router.
Next
Wireshark · WPA PSK Generator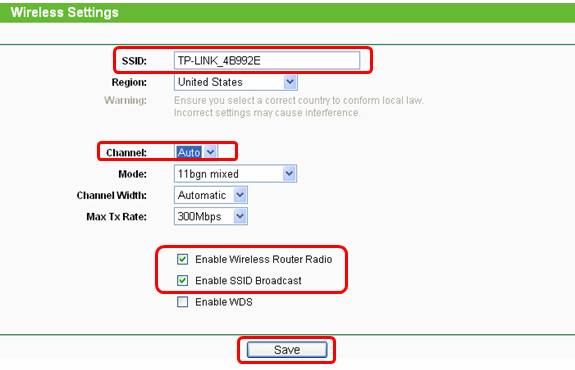 This will be unique for each device, but it is also promiscuously broadcast to any device that cares to listen. The previous router was a 2wire. Description - Give a simple description of the wireless station. Then you need to reboot the router. That access could be over Wi-Fi which we've just established you don't have or physically utilizing an Ethernet cable. A password requires a lot of computational power if it a strong password including numbers and other special characters. So with a default att access point name, and with the previous passphrase likely the router's default, it seems likely that the passphrase is the netgear default.
Next
TP LINK TL
How to View Available Access Points? Figure 3-6 Status Firmware Version - This field displays the current firmware version of the powerline extender. Right-click the icon at the bottom of your screen, then click Connect to a network. Users should always change default passwords anyway. The second method on the other hand uses a master key to gain access to the router. Or that access can simply be that you are in the same room as the router. This equipment generates, uses and can radiate radio frequency energy and, if not installed and used in accordance with the instructions, may cause harmful interference to radio communications.
Next
How do I find the WEP/WPA/Security Key/Password for my wireless router

The detailed explanations for each submenu are provided below. Hexadecimal format stands for any combination of hexadecimal digits 0-9, a-f, A-F in the specified length. How to Find Your Wi These three methods of encryption are the major sources of vulnerability associated with wireless networks. Everyone knows how to produce a network list, because your Wi-Fi connection manager does it for you, no special software required. You can see Enable Wireless Security in the middle of the page.
Next
Yellowpipe
Others working against netgear routers may wish to look at the princeton site for good lists of adjectives and nouns. You'll need that command-line comfort again to work with it. The hardware version of the upgrade file must accord with the current hardware version. Now since I realize it's a netgear router, I'm attacking it using the adjective + noun + xxx default you've suggested. Input your own Wireless Network Name and Password, then Click Save. To naturally curious people, like most of us here, it varies from baffling to infuriating! Unplug this product from the wall socket before cleaning.
Next
WPA2 Key Generation Vulnerability: Linksys / D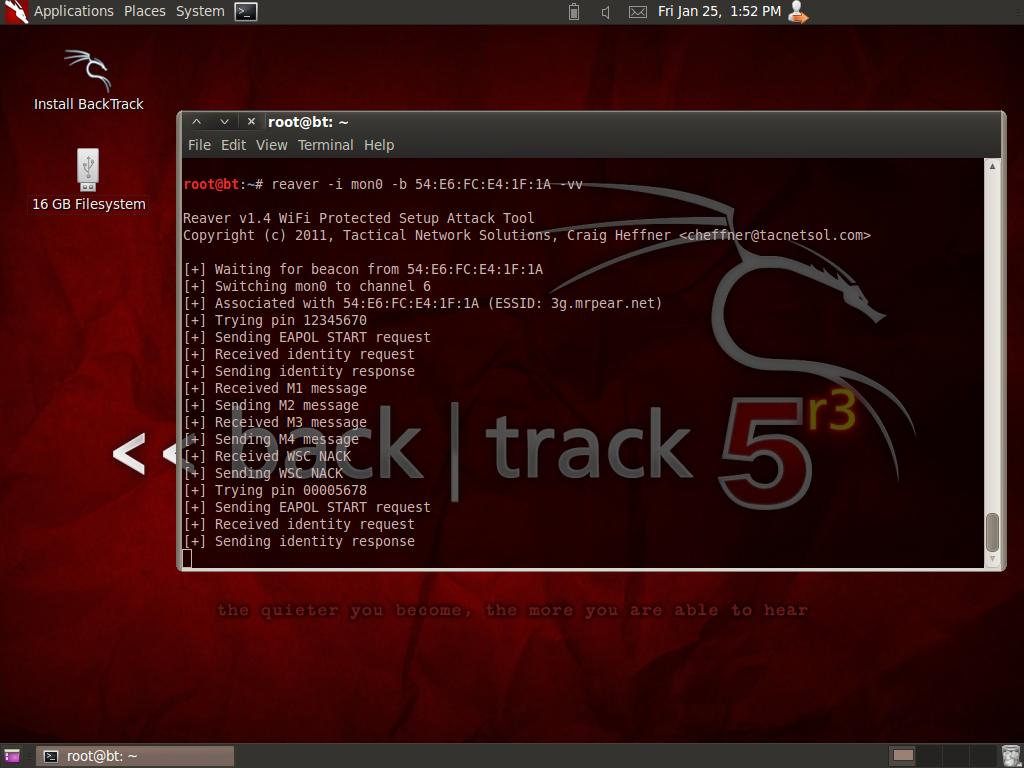 Step3: If you have changed the password, please click the Save button. Device Name - The name used for identifying a station. Not a lot I grant you, but every little helps. I accept private hash lists, with forum donations only. Without the password or passphrase, you're not going to get access to that network, or the sweet, sweet internet that goes with it.
Next